Business Coaching Certification (PBCA)
Do you want to become a Professional Business Coach and help Business Owners, CEOs and Senior Executives improve their business? Maybe you are a Business Owner yourself who wants to grow your own company to the next level. When our clients get distracted with professional or personal issues (and they all do), we work to help them get through the rough spots, but then help them get back to their initiatives so they can reach their goals.
Unlike traditional consulting, business coaches and executive coaches do not tell their clients what they should be doing. Instead, coaches partner with their clients to help that person achieve greater clarity of objectives, priorities, strategies, plans, and actions to provide the greatest level of business and personal success for the client.
Benefits Of The Business Coaching Certification
Get Certified As A Professional Business COACH
Business and executive coaching are incredibly rewarding careers for people who thrive on helping others meet their potential. Business and executive coaches help business owners and executives in the areas of business effectiveness and personal effectiveness.
Be Able To Offer Fractional Services
Plan your own working hours, work with clients from around the world either online or face to face delivering massive value to drive business growth. You can operate your own independent business coaching practice without large capital expenditure.
Have A Flexible Work Schedule
Work with multiple companies as a Sales Director / HR on a part-time basis and be able to charge a high amount as remuneration for working only a few hours per month.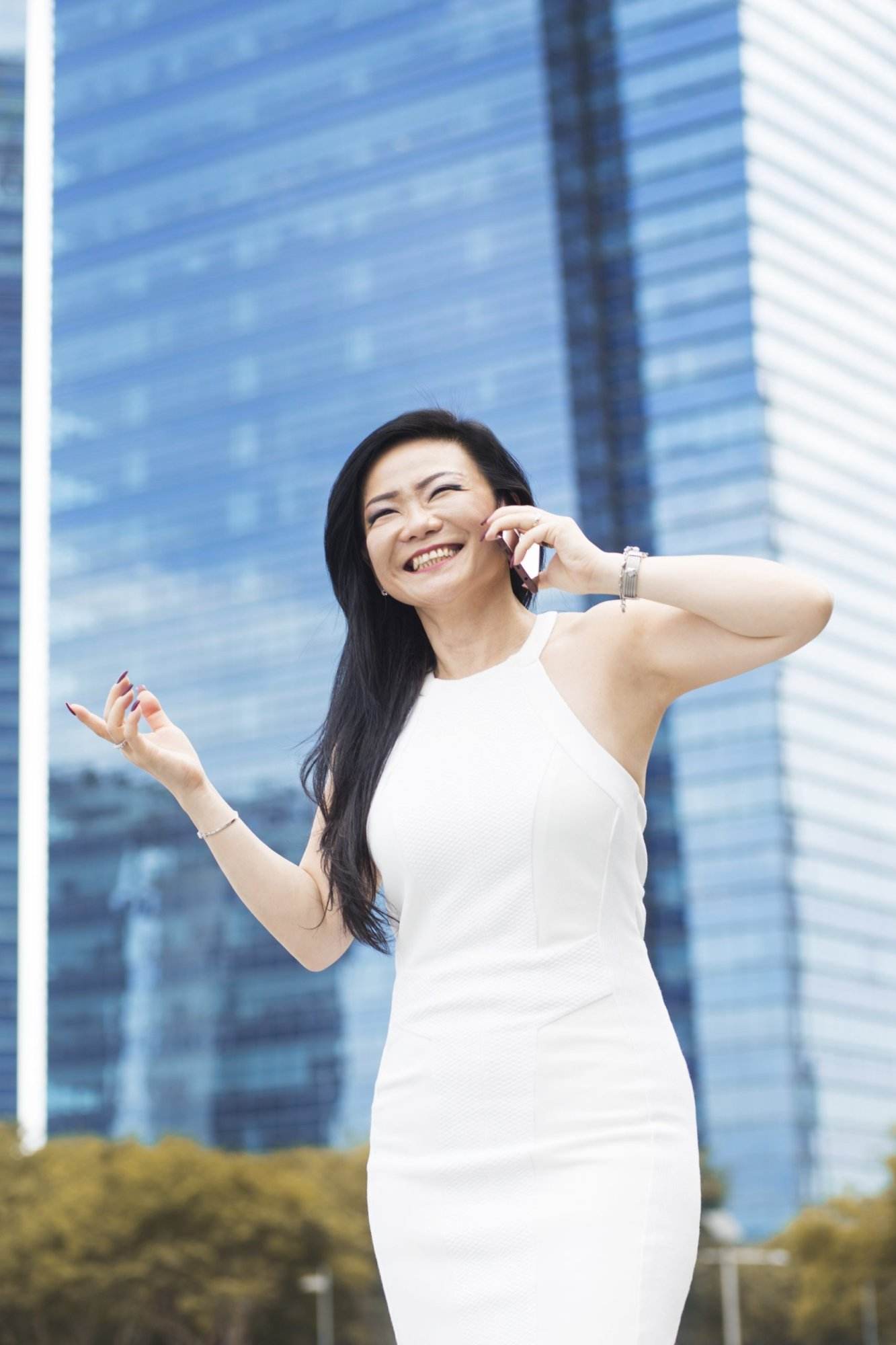 Who Should Attend This Business Coaching Certification Course?