Sales is a HUNGER GAME: Are You Ready?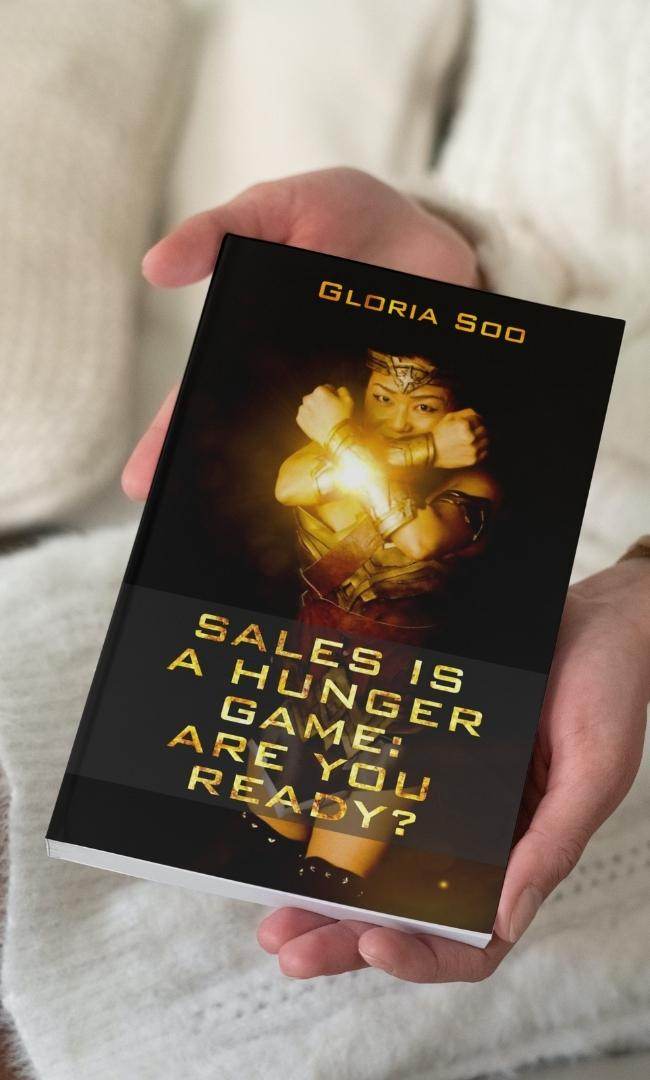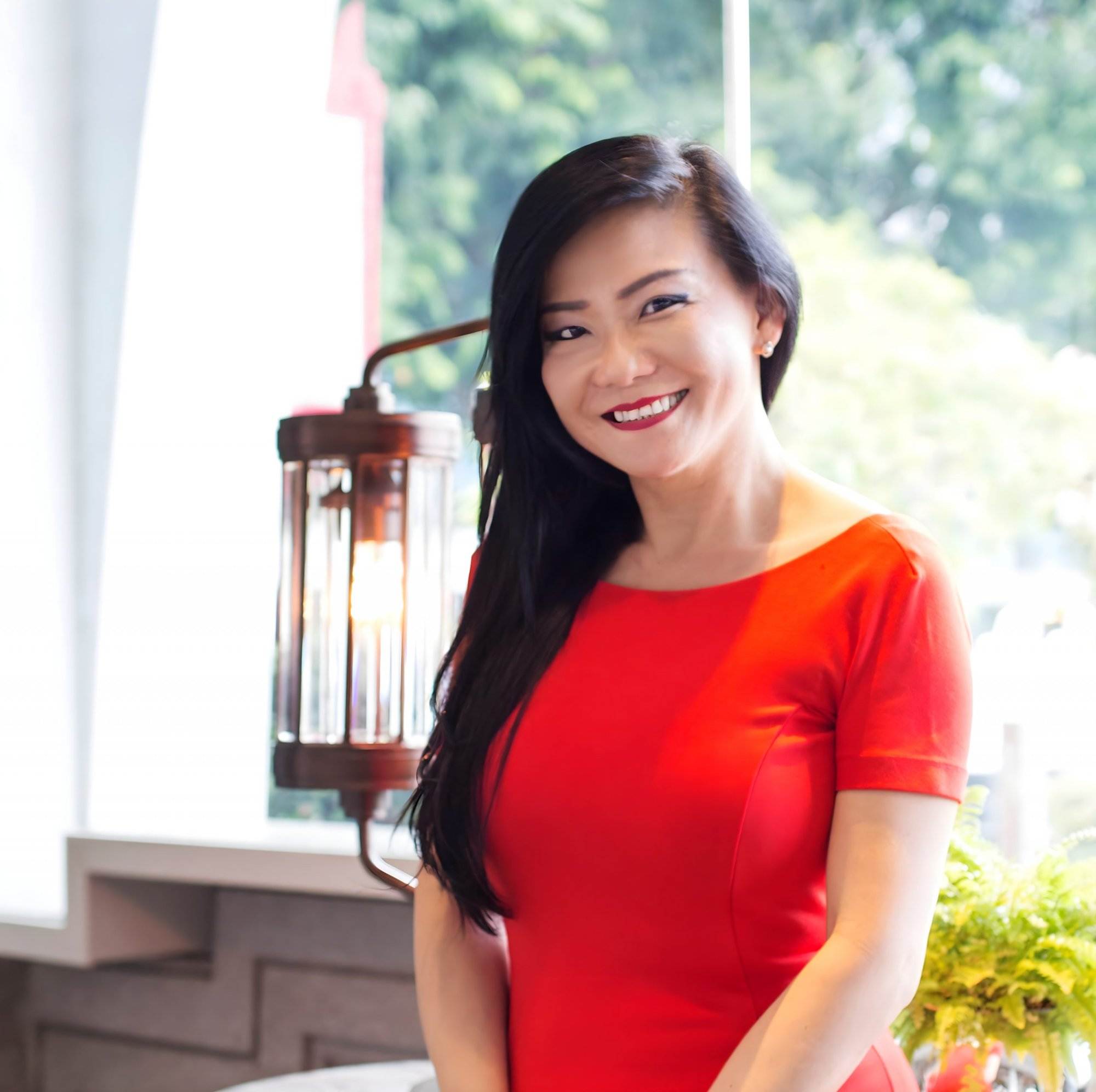 Sales is all about establishing RAPPORT and nurturing valuable business relationships towards win-win outcomes.
For 25 years, I have had an exciting career as a Sales Enabler. Helping people to become a better version of themselves is now my daily lifestyle. It has therefore earned me the name, Wonder Woman of Sales.
My first sales exposure was with a medical imaging company selling radiological equipment involving technologies such as CT scans, Angio systems, MRIs, Ultrasounds and X-ray Systems for seven solid years. In subsequent years, I have helped various Small & Medium Enterprises to grow their revenue by building an inspired, self-motivated sales team. I achieved a record of 47 high performing retail sales personnel for an international skin-care company. Under my coaching, the team 8X the company's revenue, from US$500k to US$4Mil within 3 years.
As a Business Coach, I combined my experiences in closing deals with new skills, ideas and fresh approaches to my craft, which has allowed me to create unique processes to help my clients from all walks of life.
Well, do you want it?
Success it within your reach today…
Get My Free Ebook Wonder Woman of Sales