I help Entrepreneurs Monetize Their Expertise Online
Over the past 25 years, more than 3000+ entrepreneurs have found success through my program.
Which best describes your daily struggle?
I am a business coach, entrepreneur and author. I have helped over 3,000 entrepreneurs build their businesses from the ground up.
Which best describes your daily struggle?
Gain Control of Your Life and Find the Balance You Need to Succeed!
We strive to excel in life to acquire & protect what we value. The same principle applies when we embark on the entrepreneurship journey.
We are already selling everyday ever since we were a child. For more complex deals, success only comes when we apply better selling strategies.
This program will teach you simple steps towards refining your methods of closing sales a.k.a. Effective influencing. The sessions are spiced up with storytelling – making each lesson memorable and practical.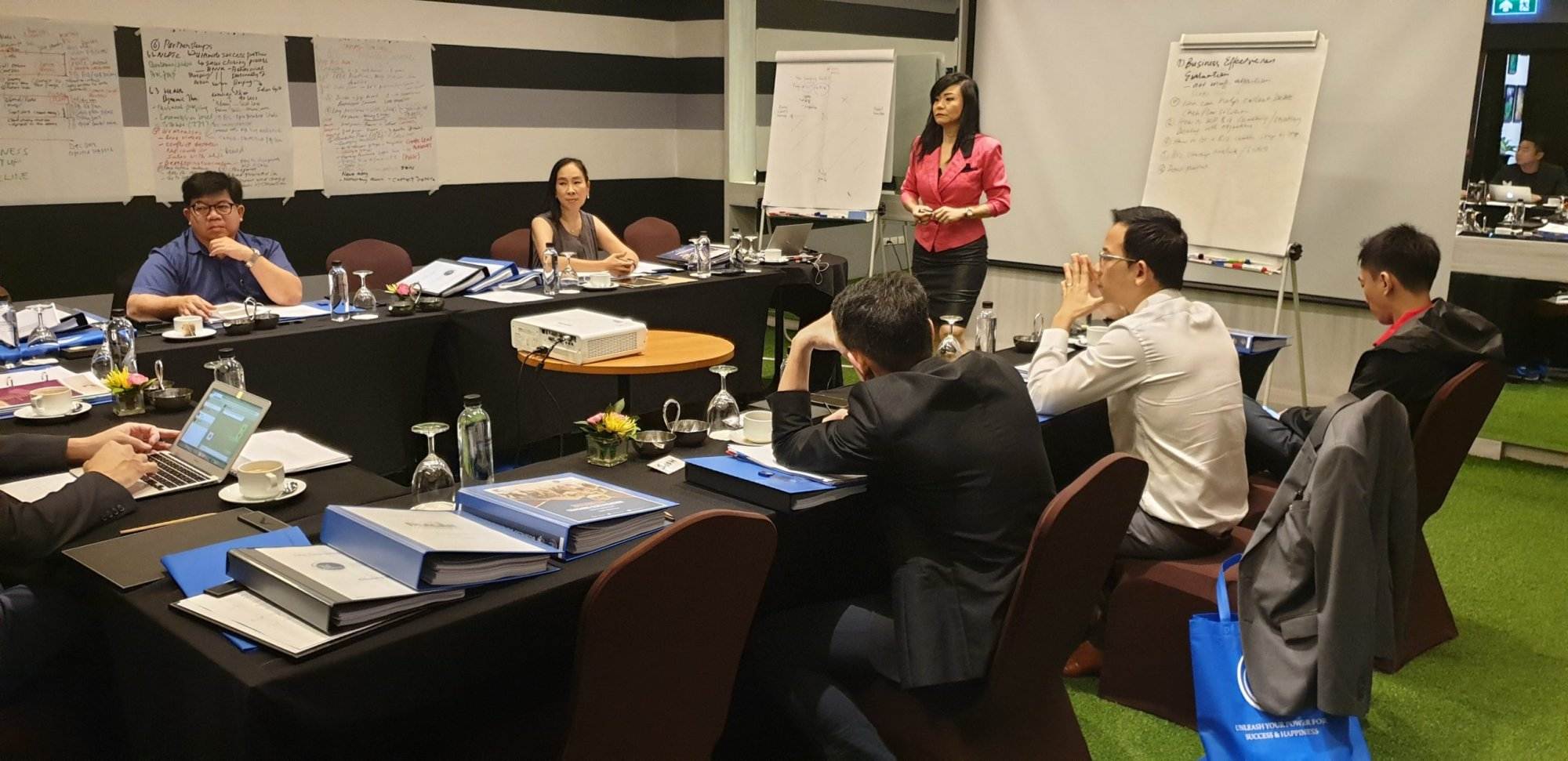 Learn steps restore calm to your chaotic life.
If opportunity doesn't knock, build a door.
Learn making those around you feel more confident and comfortable when communicating with you.
I can give you a customized blueprint to achieve the results you're looking for, and journey with you to keep your goals on track.
Together we will excel.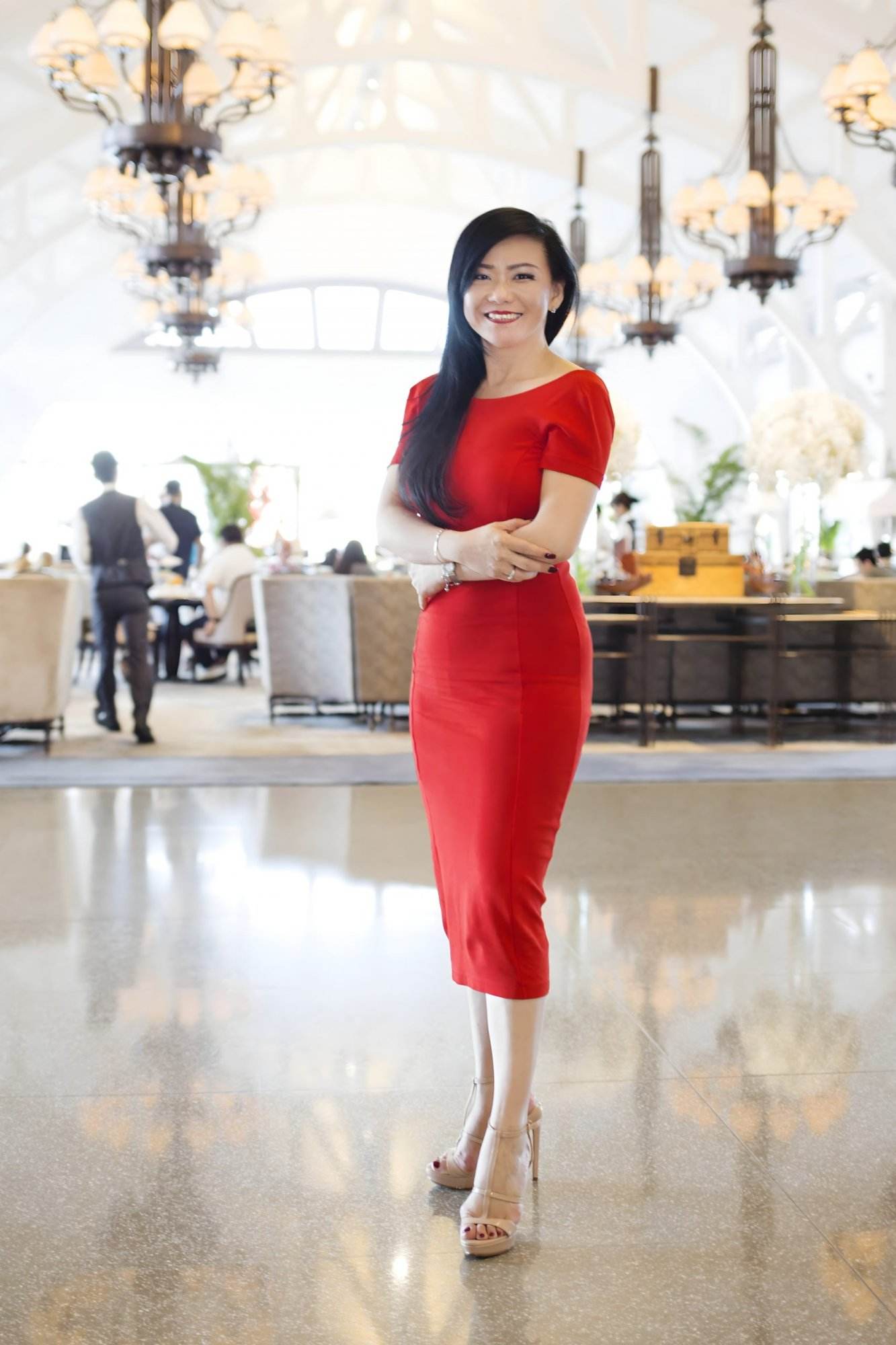 Many successful entrepreneurs start off broke. Ironically, that is their most valuable asset because
their hunger drives them towards creativity and innovation.
Over the past 25 years, I have helped 3000+ entrepreneurs towards success. I have identified the
Top 5 Valuable Lessons which were repeatedly overlooked:
No prior experience in entrepreneurship and didn't think having a Business Coach is important in getting their business foundation right.
No Sales Blueprint. Running their business without identifying the correct target market. They just believe that their products & services are for everyone!
Inability to maximize their available resources. Lack of skill to optimize available funds. Do not know how to prioritize expenses. It's all about going with "gut feel".
Content is still King! Many do not receive feedback well. Emotional attachment to obsolete ideas blocked their vision to innovate and deliver better quality products & services.
Fear of Failure. Lack of Abundance Mentality impaired their decision-making ability.
"Sales is all about establishing RAPPORT and nurturing valuable business relationships towards win-win outcomes."
Get My Free Ebook Wonder Woman of Sales
What My Clients are Saying
I have the opportunity to learn the art and methodology of selling from Gloria and that was truly a wonderful experience as I got to learn from her vast personal experience in the field.
I highly recommend attending this training as selling is one of those skills that is truly invaluable in both our personal and professional lives. And Gloria is the perfect trainer to get your game to the next level.
Gloria Soo not only trained me on how to improve my sales techniques, but she helped me to have personal breakthrough in everything that I do in my life. Gloria's training is filled with energy, is extremely fun and most importantly helped me made good money – hitting my personal highest income of S$13k a month as a Retail Sales Person. I am determined to continue improving my skillset & knowledge. Thank you so much Coach Gloria Soo!
My name is Mizuyo Matsumoto. I am a Business Coach based in Ho Chi Minh City. I took the PBCA course with NLP Top Coach because I wanted to become a Business and Executive Coach. This 4-days course gives me so much knowledge, skill and confidence to coach any business owner. There were a lot of tools, techniques and structure to be a successful Business Coach. So if you don't know where or how to start your coaching business owner, then this course will be great for you. Thank you Gloria!
Last year in the midst of the nationwide lock down due to the pandemic, I needed someone to lift the spirits of a group of teachers who were facing huge challenges with the new norm. Gloria was invited to train us on how to adapt & manage the change. Her ideas, suggestions and personal experiences succeeded to motivate the team and many of us are now able to cope so much better even with the endless ongoing changes brought by the pandemic.